Petroleum Compliance Management performs periodic regulatory compliance and cathodic protection tests on petroleum systems in New York, New Jersey and Connecticut. Petroleum systems are gas stations or any establishment with a fueling tank such as a bus company with their own gas tank. We offer annual compliance tests as these are required by the Department of Environmental Conservation (DEC) or the Department of Environmental Protection (DEP).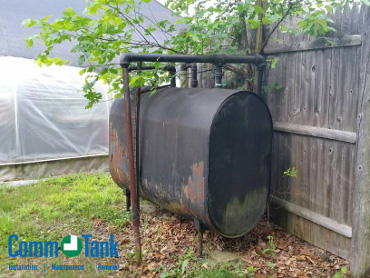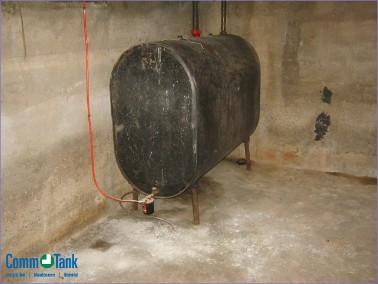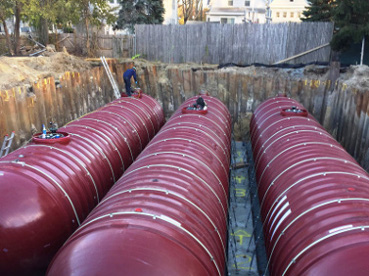 Tank Testing
Automatic Tank Gauge Certification
Stage and 2 Testing
Line and Leak Detector Testing
Cathodic Protection Testing
Shear Valve Testing
Pv Cap Testing
Tank Location Services
Underground tanks are prone to corrosion. Cathodic protection testing ensures your system is functioning properly.
Contact us in Garnerville, New York, for our eco-friendly fuel tank inspection service