If you plan to sell your home in, New York, Petroleum Compliance Management's licensed technicians make sure your tanks have no leaks or any environmental release. Tank testing is necessary at the point of sale to meet mortgage requirements. This is especially true if you are using oil as your heating fuel and you have an underground storage tank. If you're not sure where your oil tank is, the testing team conducts testing to locate it.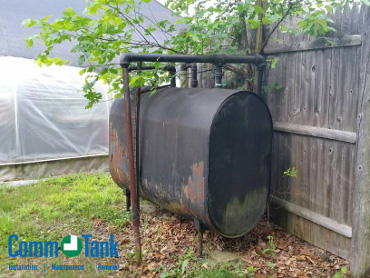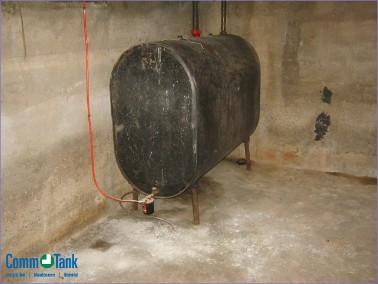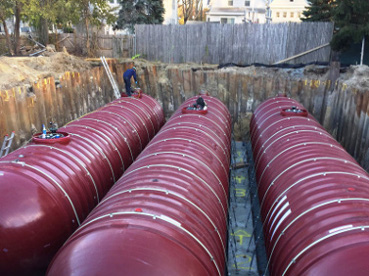 For a home tank, we do a non destructive evauluation on the tank. Using a Vacuum, not pressure. We use an aquistic microphone with digital proccessor so there is no danger to the tank or the environment. The proceedure takes less than 30 minutes and results are processed on site for a faster turn around than other companies. If there is a problem with the tank we can pinpoint the problem area making the repair less costly for the home owner. PCM deals with many contractors and we will help you find the correct one for your needs.
Contact us in Garnerville, New York, for our exhaustive tank testing services.